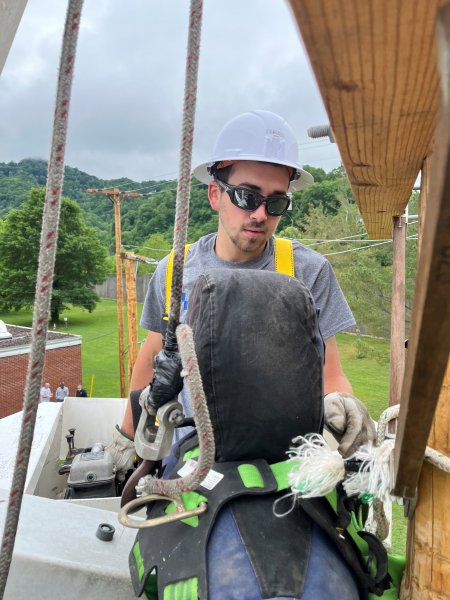 The Lineman/CDL program at Southern WV Community & Technical College is currently accepting applications for the next cohort of students.
If you're interested in becoming a lineman, please click the link to apply:
Class will begin on July 18th.
For more information, contact Shelby Porter by email at Shelby.Porter@southernwv.edu or by phone at 304.236.7608.