Live Online Tutoring
During uncertain times, Southern is dedicated to ensuring you have the tools to be successful. We are here to help you! Get live study assistance with our dedicated tutors.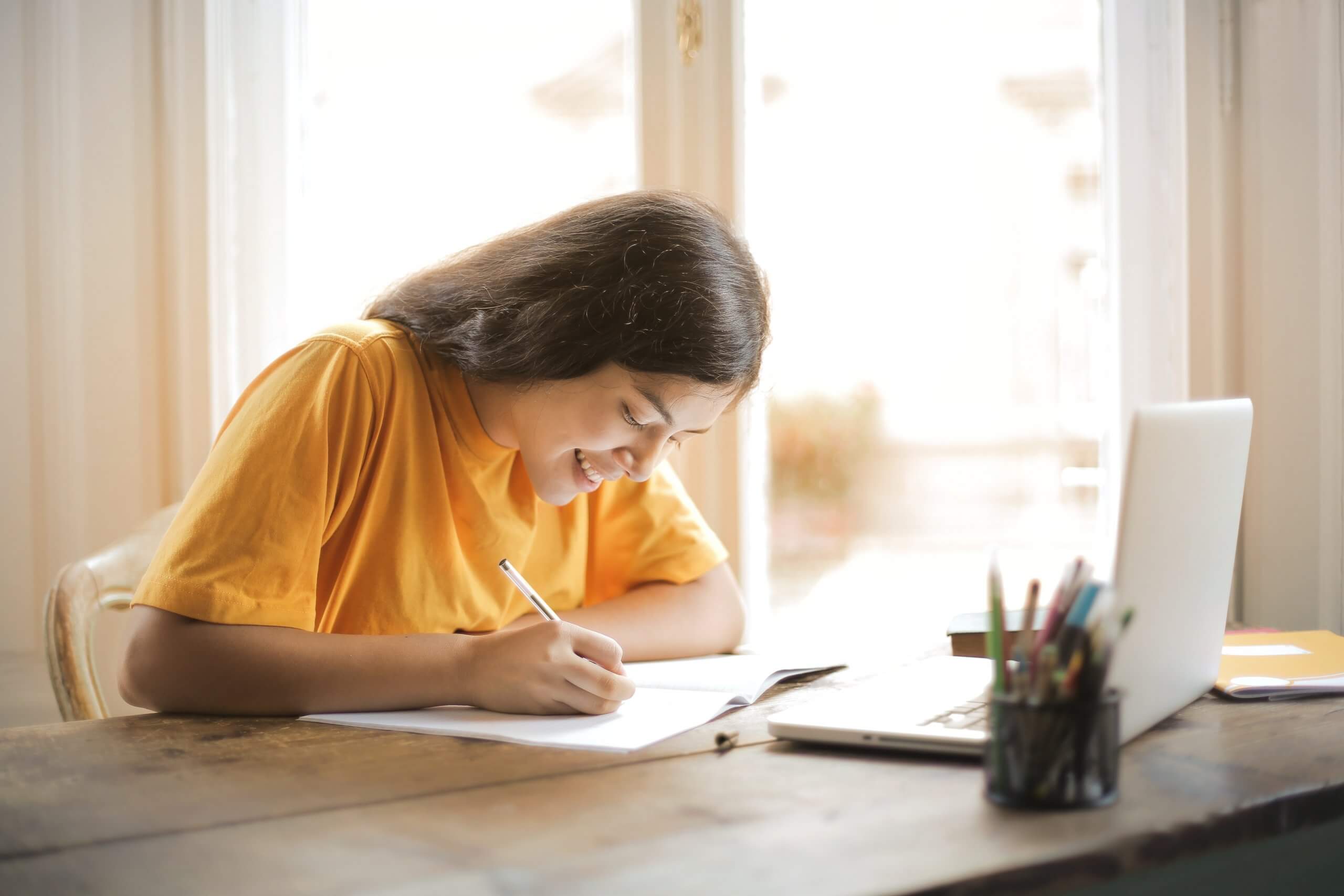 Need Study Help? Get LIVE Online Tutoring @ Southern!
Monday – Wednesday 9 am – 7 pm | Thursday 9 am – 6 pm
Southern's Academic Online Tutoring
Schedule an Appointment at tutor@southernwv.edu
BrainFuse Online Tutoring
1. Once you have logged into Brightspace you will see a waffle icon 
.  Click the waffle icon and a pop up window will display list where you can select a course.
2. Once you select a course scroll down until you see a menu on the right named BrainFuse Online Tutoring.
3. Click The BrainFuse Link.
4. Click the Live Tutoring link to get started.