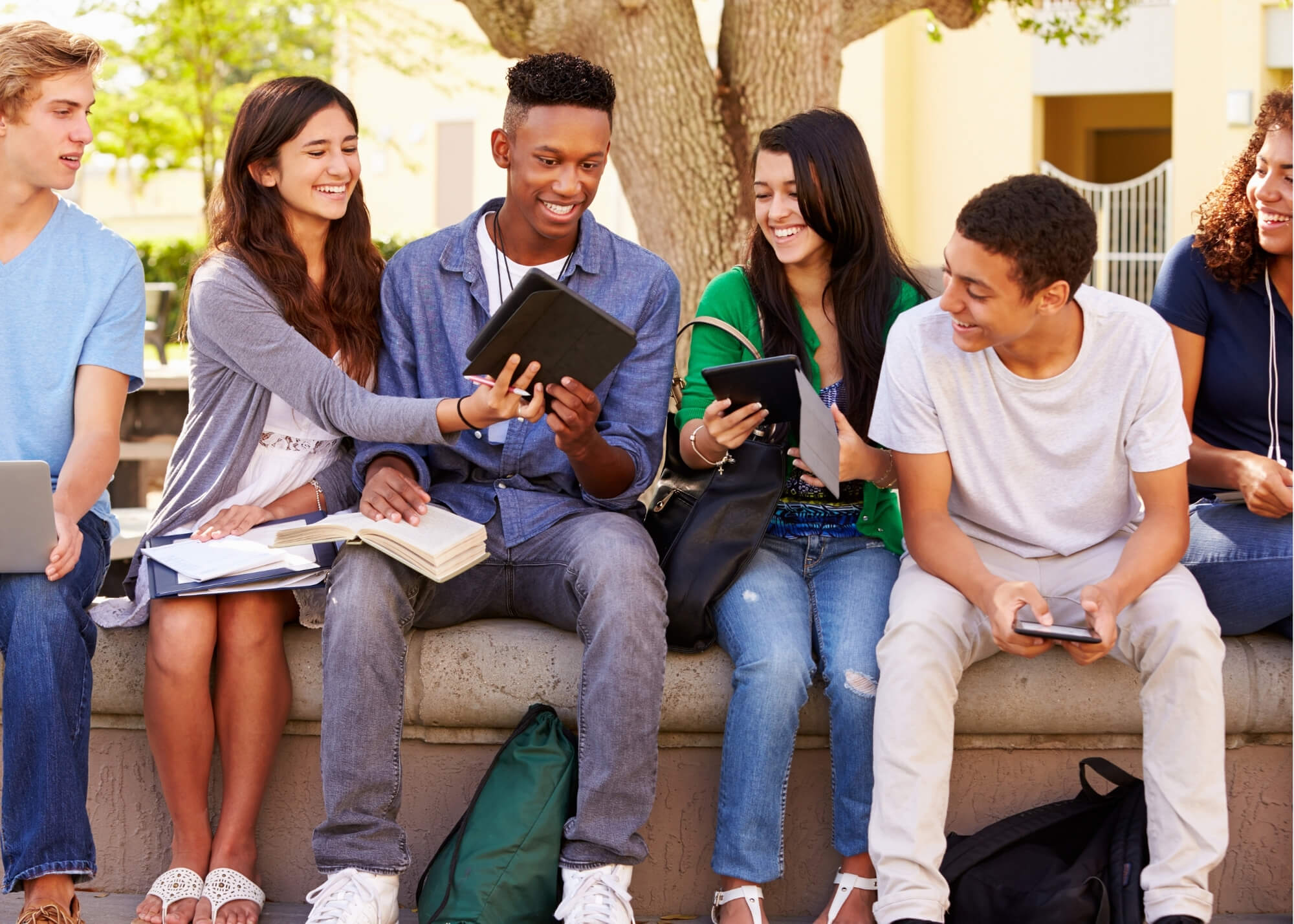 The Early College Academy is a program for high school students to participate in college courses on campus and online at Southern. Students who participate in ECA have the opportunity to graduate from Southern with an Associate of Arts and/or Associate in Science along with their high school diploma. The student is required to complete all designated courses, meet requirements, and take additional courses (if needed) to complete their degrees.
As part of ECA, some students participate in the West Virginia Grow Your Own (GYO) program. This is a separate program for high school students to participate in college courses on campus and online to become future K-12 educators in West Virginia. See the ECA program track below for more information:
Southern ECA Program Information
FAQ's
Q: Can Southern disclose student information directly to the parents or guardians of the student, such as grades, course schedule, or attendance?
A: Due to federal law, which is specifically for college students (FERPA), we can only disclose information directly to the student and their school. See the FERPA link below for more information:
Q: Will participating in ECA affect my financial aid eligibility?
A: Participating in the ECA program does not affect financial aid or most scholarships to four-year universities or colleges. Students participating in the ECA program do not need to apply for FAFSA unless they plan to continue their education after graduating high school.
Q: Can students register themselves for ECA classes?
A: Students are unable to register themselves for classes. ECA students are registered by the ECA team to ensure the student stays on the program track and obtains both associate degrees (Associate in Art and Associate in Science) and their general studies certificate. Students are notified of their registration for classes by email and can see their class schedule on their mySouthern account.
Failure to successfully complete courses required for the certificate and associate degrees may result in disqualification from the program or postponement in graduation from Southern WV Community College while in high school. ECA students may be required to re-take a class if they were unsuccessful in their first attempt.
Contact information:
The primary form of communication with the ECA team is through email. If students have any issues, please email Joshua May and Katlyn Justice. You can contact them at their emails, included below:
or
Joshua May                                                                                  Katlyn Justice
Director of Educational Outreach                                           Administrative Associate (Arts and Sciences)
                                                
Program Requirements
Students interested in the ECA program should attend the student meeting at their high school for more information. These meetings will be scheduled in collaboration with our local high schools, meeting dates will be released by your school after they are scheduled.
Required forms include the Early Enrollment Form, which must be completed by the student, parents, and high school principal or counselor. You can access the Early Enrollment Form below:
The second form requirement is the online application for Southern. Students can start and complete their applications at https://apply.southernwv.edu/ Applications must be fully completed, or students will not be able to be registered for classes.
If you have any further questions regarding ECA registration, please email the early enrollment email at:
Accessing Classes
ECA students will access their classes on Brightspace to submit class assignments. To access your Brightspace account, you will go to www.southernwv.edu and click on the mySouthern tab and log into their accounts.
Technical Issues
If students have technical issues or trouble accessing their classes through mySouthern or Brightspace, they need to submit a help ticket with Southern's IT Help Desk. You can submit your ticket at this link: https://www.southernwv.edu/it-help-desk/