Congresswoman Visits Southern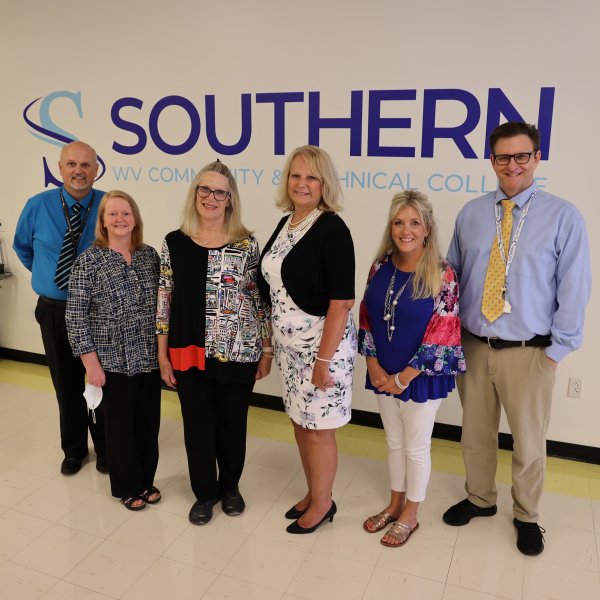 U.S. Rep. Carol Miller (R-WV). Who represents the area as part of West Virginia's third congressional district, made a visit to Logan County Tuesday afternoon for a tour of the Logan campus of Southern WV Community & Technical College.
Miller was taken to all the Allied Health rooms, where she met with instructors who gave her a brief description of each program. She was also shown the upgrade's Southern's new nursing program. She also met with CDL instructor Jeff Trout.
Southern President Dr. Pamela L. Alderman called the visit a great opportunity to showcase Southern. "We are so glad that Congresswoman Miller took time out of her busy schedule to tour our campus today." Alderman said. "We are always excited to share Southern's progress and our vision for the future. She is a good friend of education and that was evident today."