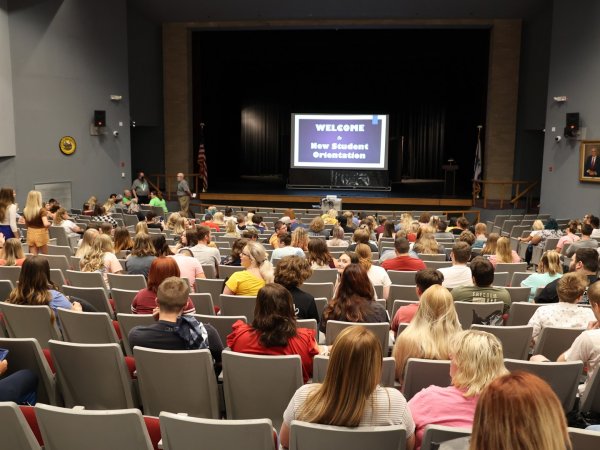 Southern WV Community & Technical College is extending registration through 6:00 PM Thursday, August 25th, 2022.
The local college has more than 50 programs and is a bargain with one of the lowest tuition rates in the nation.
No matter where you plan to end up with your education, Southern can be the first step in getting you there. Classes start on Monday, August 22nd, 2022.
You can get enrolled by visiting
Admissions
If you have questions about what Southern has to offer or financial aid, contact us at 304.896.7315 or visit us at
Visit our website at www.southernwv.edu.