New Mascot to make his debut at Southern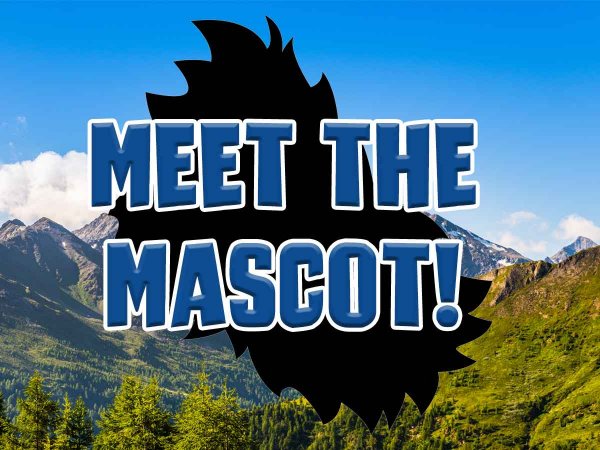 MOUNT GAY, WV – Southern WV Community & Technical College will have a mascot for the first time in its history.
The decision was given to staff students and staff over a year ago. "When we were voting on new logos and colors last year, we also gave everyone the option of having a mascot to represent the school at many of our events," Director of Communications, Bill France said.
The end result is West Virginia's first-ever mascot of this variety. His name represents the college's message to students. Everything about this new mascot is oversized.
He will make his debut on Monday, Feb. 20th at 10 am in the Savas Kostas Performing Arts Center on the Logan campus.
The Mascot was custom-made by Maydwell Mascots, of Toronto. The company specializes in unique, one-of-a-kind creations for schools, colleges, and corporate accounts.
The new mascot will be making public appearances in the weeks and months ahead. The college and the local community will be seeing more and more of him in the coming weeks.
If you would like more information on Southern WV Community & Technical College, visit www.southernwv.edu.