Southern's 2nd Annual Trunk or Treat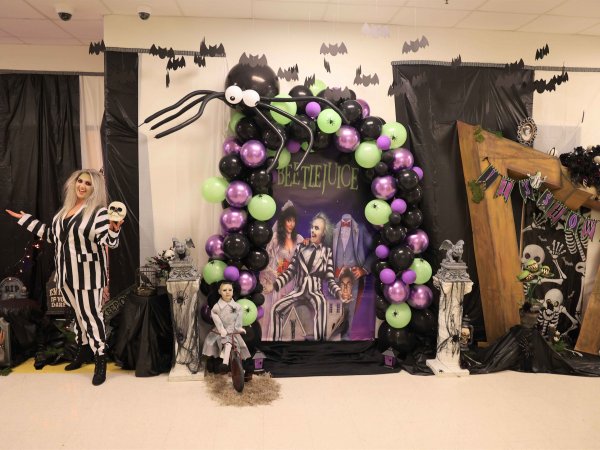 Partners sought for Southern's 2nd Annual Community Trunk or Treat
Southern WV Community & Technical College's Community Trunk or Treat was a massive success with thousands visiting campus to take part in the festivities.
This year, the local college is looking to expand on that success. The event will be held on Thursday, October 27th from 6 to 7:30 pm. The event will be held in the lobby and commons area of Building A on the Logan campus and on the parking lot of the Williamson campus.
"We are inviting local businesses and organizations to partner with us for this event," Bill France, Southern's Director of Communication, said. "There is no entry fee, just give me a call or send an email and I will reserve your spot."
"This is the perfect opportunity to come together as a community and do something fun for our residents," France said. " After investing all that time and effort into getting Halloween costumes for the kids, everyone is looking for an extra opportunity to get all dressed up and collect some extra goodies."
Our employees, departments, and organizations will be joined by other businesses and organizations in the community to offer a one-stop trick-or-treating bonanza. Southern is encouraging all the groups participating "to go all out" by decorating their tables with special Halloween themes and by offering cool treats for the kids.
If your business or organization would like to set up, contact France at 304-896-7470 or bill.france@southernwvedu.