Travel Abroad and Earn College Credit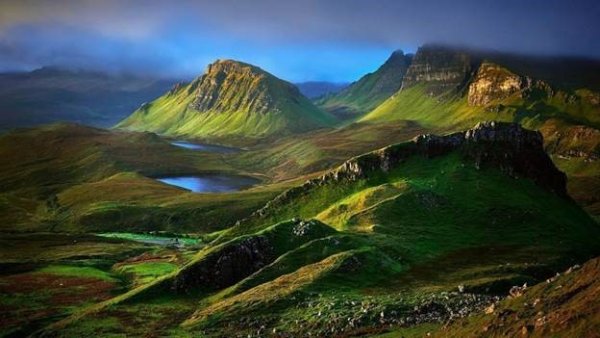 Southern is thrilled to announce that we will be offering several special summer courses as a part of a study abroad trip to Scotland and Ireland in May 2024!
Appalachian culture has been heavily influenced by the Celtic roots in Scotland and Ireland. Classes will be offered in history, English, and biology and Students will be able to earn 3 hours of college credit while exploring Celtic culture and the natural environment of the British Isles.
Please contact for more information! We hope to have a link to an information session available soon.