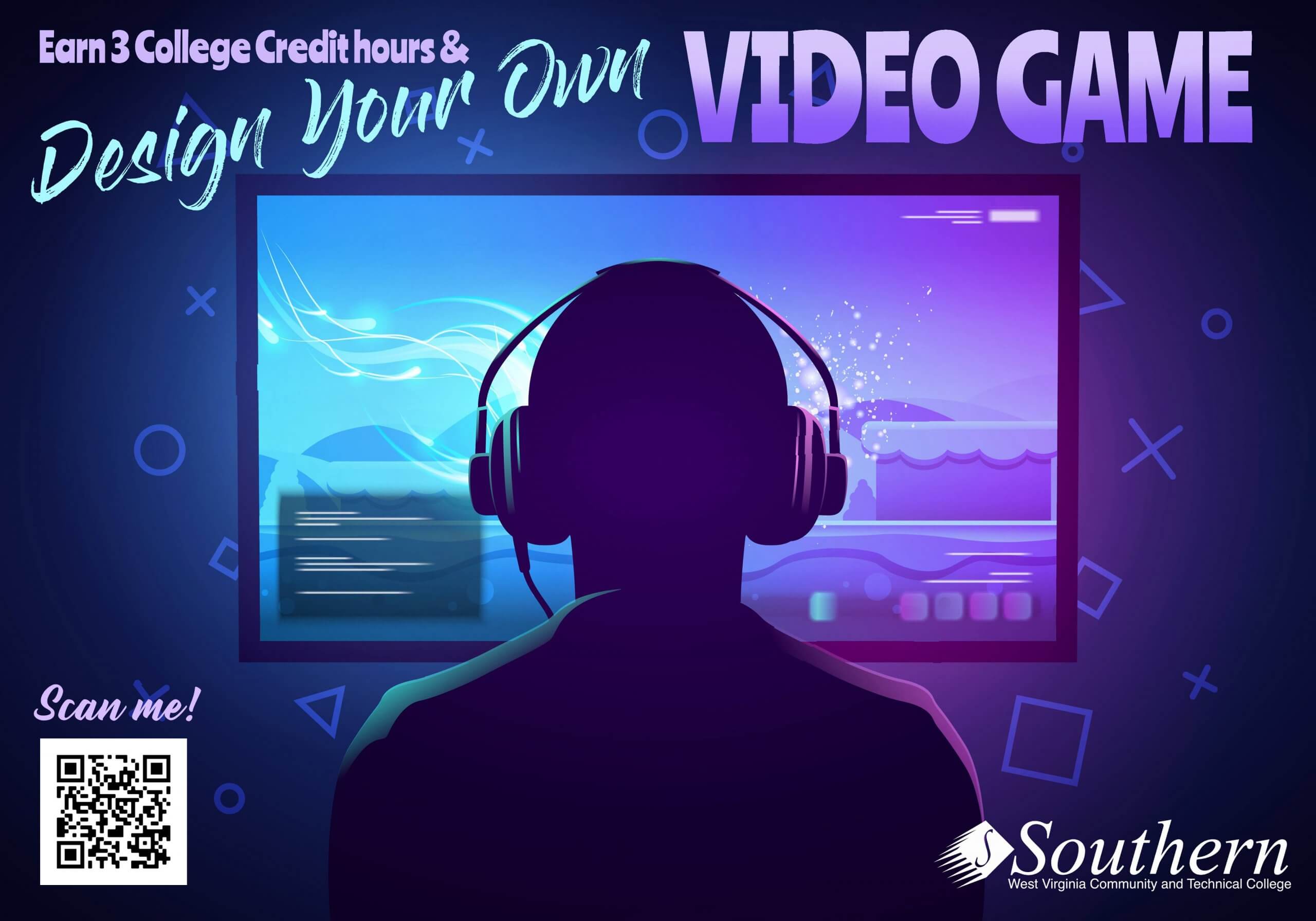 Three credit hours toward your college degree
Official start date: 9-13-21
12 week class
100% online
6:30 – 9pm Mondays
New and returning students need to apply for admission.
To register visit SSConnect
Provides an overview of all aspects of the game industry. Introduces game design and development terminology, principles, tools, and techniques.  Explores gameplay, game design production processes, play testing, game analysis, game story development, game pitches, and game design documents. Examines the history and theories of game design, explores a variety of game genres, and addresses common legal and ethical concerns in the game development industry. Uses game development tools to create simple prototypes that emphasize concepts learned during the course of the semester.